Films
---
Programme A – 89 Minutes
All films in this section are a "U" certification
---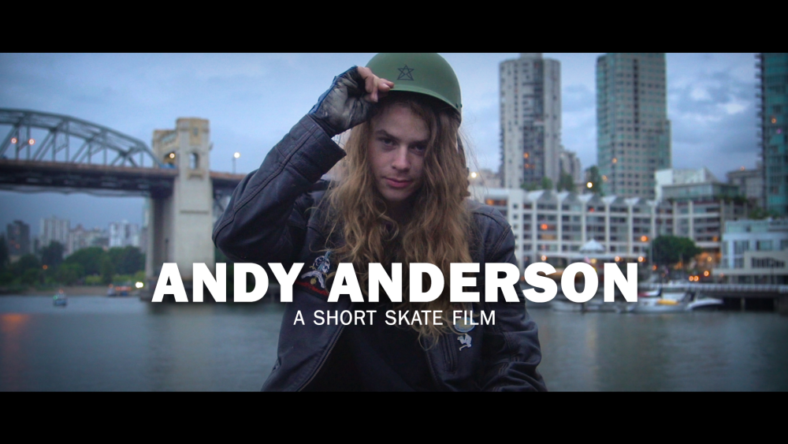 Andy Anderson – A Short Skate Film – 5 Minutes
Filmmaker Brett Novak follows professional skateboarder Andy Anderson around the beautiful diverse landscape of Vancouver, Canada and surrounding areas. Andy views the natural and man-made environments in unique and personal ways, crafting a short film navigated through lines, shapes, fluidity and planes.
---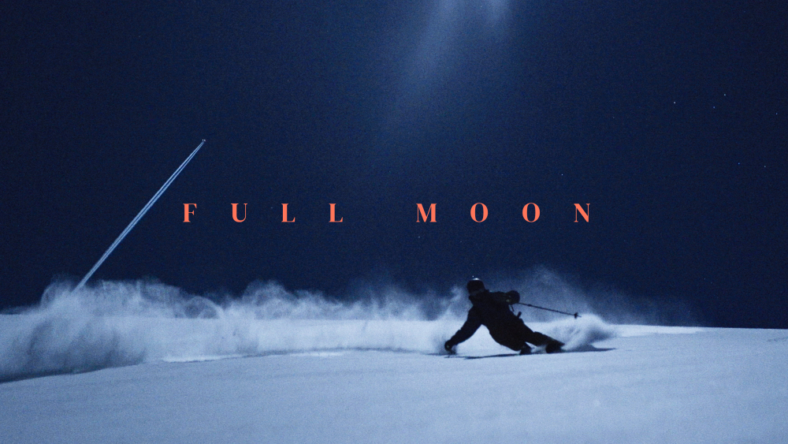 Full Moon – 6 Minutes
Moonlight skiing with Jochen Mesle and Max Kroneck
---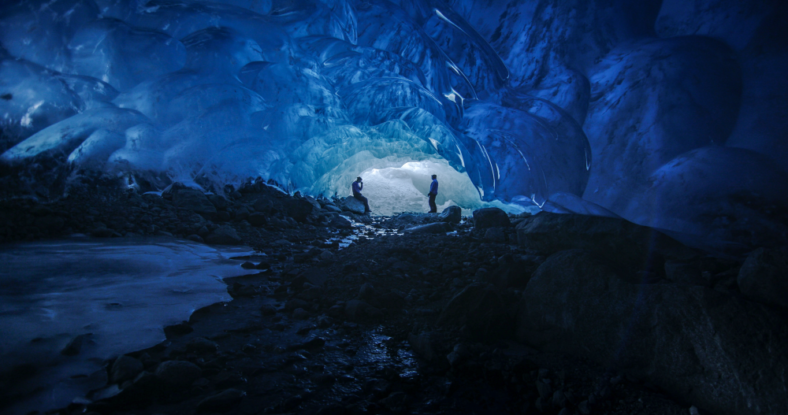 This Mountain Life – 78 Minutes
Welcome to the high life: Canadian filmmaker Grant Baldwin's portrait of the local mountain men and women who choose to breathe the thin, pure air of adventure and isolation is a stunning visual experience and a profound spiritual journey. Chances are, you have never seen British Columbia quite like this before. In a province that is 75% mountains, few people have ventured as far into true wilderness as the hardy folk featured in this awe-inspiring film. Living amongst us is a special breed of people. They are undefined by age, gender, profession or background, but for them, the draw of the mountains is so strong that their lives must revolve around it. Martina and her 60 year-old mother Tania embark on a 6 month, 2300km journey to Alaska through a relentless mountain wilderness in a tale of passion and drive and of regular people following their dreams for no one but themselves. Woven between their arduous and uplifting story are vignettes of others who have chosen a mountain life: a group of nuns inhabiting a mountain retreat to be closer to God; a photographer is buried in an avalanche; an impassioned alpinist; a focused snow artist; a couple who has been living off grid in the mountains for nearly 50 years. What is it that leads these adventurous people to sacrifice everything – comfort, family, personal safety – for a life in the mountains? Shot in cinematic detail, This Mountain Life is a riveting portrait of human passion set high in the peaks of British Columbia, Canada.
---
Programme B – 89 Minutes
All films are a "U" certification, apart from:-
Surviving The Outback – 12A
---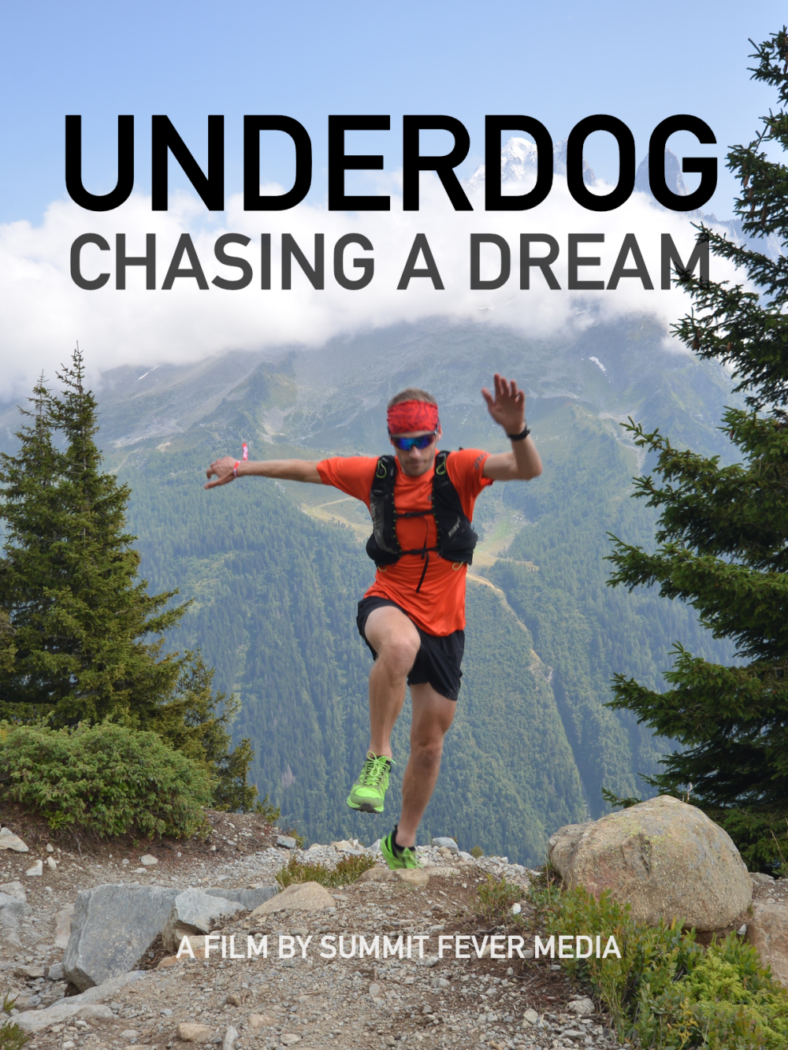 Underdog – 21 Minutes
"My name's Damian. I'm British. I'm 42. I live in the Cotswolds. I'm an outdoor journalist. I'm having a mid-life crisis, and that means I like to run ultramarathons, and I've got a UTMB problem…. It's got 10,000 metres of climb–Everest is eight-and-a-half thousand metres. To be top 10 at UTMB® –that, to me, is the dream. The runners I'm against are mostly full-time, they're younger than me, a lot of them live and train in the mountains. Realistically the pedigree of the other runners… it's unlikely, most people would say. So I just want to give my best effort. I do want to be in the top 10. There are lots of things against me. But it gives me an underdog spirit."
---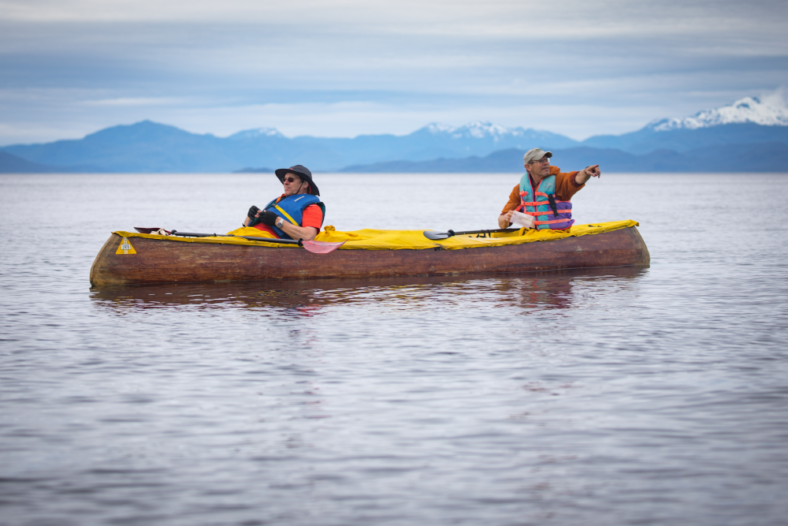 The Passage – 25 Minutes
In 1974, my 20-year-old parents and uncle Andy built their own canoes, launched them into the Pacific, and became some the first people in modern history to canoe from Washington to Alaska up the Inside Passage. My brother and I grew up paddling those wooden canoes in the Virginia rives and the 1974 adventure became legend in our family – shaping who we've become, how we view our parents, and how our parents view themselves. In the summer of 2017, we renovated those canoes and with our aging parents completed their 1974 journey. The Passage is a story about the dreams of aging brothers, fathers and sons, and the wild places that define us.
---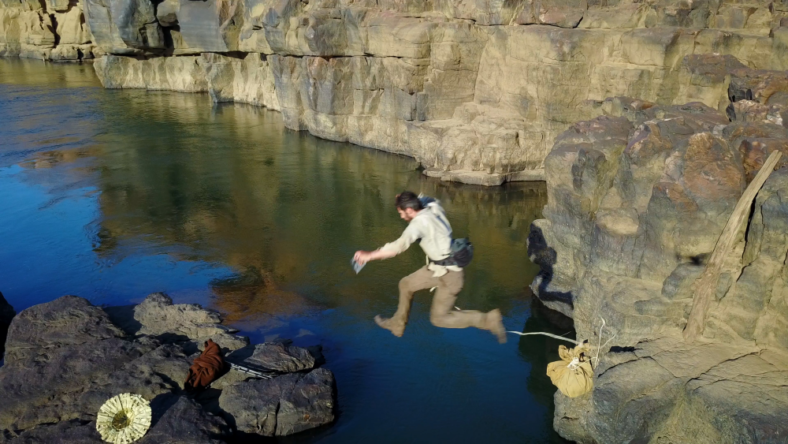 Surviving The Outback – 43 Minutes
Could you escape alone across hundreds of kilometres of remote outback for a whole month, trekking and sailing on a makeshift raft, with nothing but a time capsule of antique stuff from 1932? Mike wasn't sure either! But that's what he tried to do with no backup crew or two-way communications with the outside world, hoping his skills as a survival instructor, adventurer and military pilot would help him survive long enough to traverse the most stunning landscape in Australia. 100% self-filmed with action cameras and drones this epic modern day adventure places Mike in the historic predicament of two stranded German aviators who survived 43 days before being rescued on the brink of death by local Aboriginal people. Action, drama, humour and crocodiles handled in a very Australian way! Mike's epic footage and images have aired on prime-time news, current affairs, newspapers and Australian Geographic Magazine, but up until now the full story hasn't been told……
---
Programme C – 90 Minutes
All films are a "U" certification, apart from:-
Focus – 12A
Run The Line – 12A
---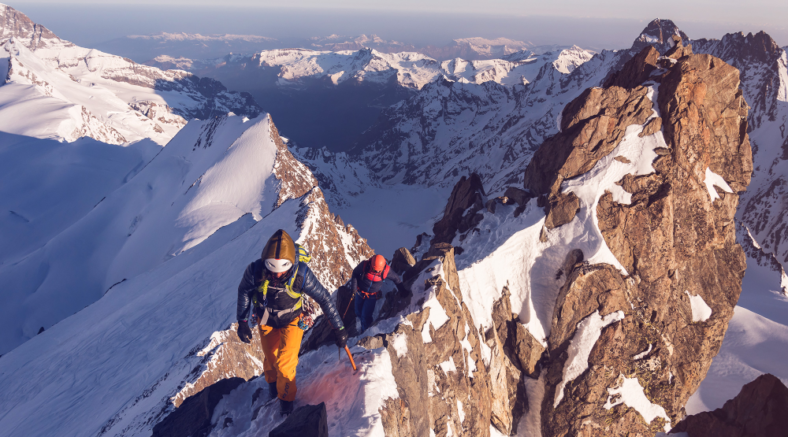 Liv Along The Way – 22 Minutes
Since she first summited Mont Blanc as a teen, Liv Sansoz knew she would make her life in the mountains. She was twice crowned World Champion in sport climbing, and eventually expanded her professional horizons to mixed climbing, ski mountaineering, and base jumping. In 2017, at 40 years old, Liv set out from her base in Chamonix, France to attempt to climb all 82 4000m peaks in the European Alps in a single year. As she's learned several times throughout her life, things don't always go as planned.
---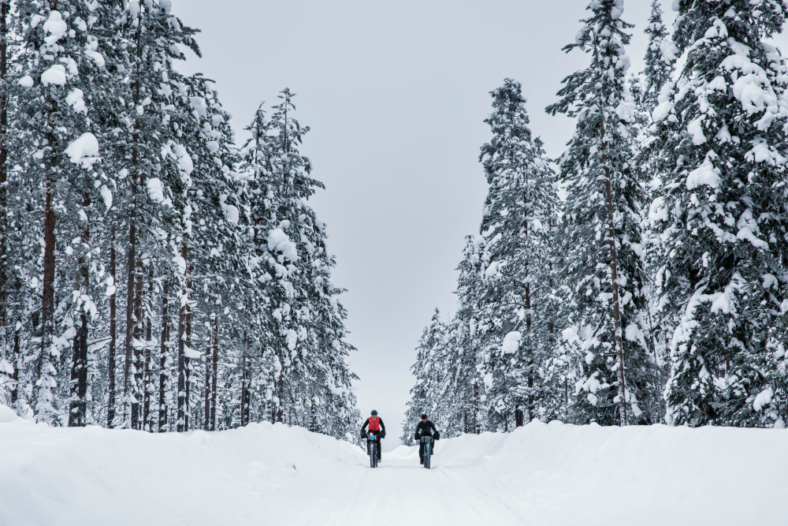 Focus – 34 Minutes
In 2011 Steve Bate was diagnosed with Retinitis Pigmentosa, a severe form of tunnel vision that is slowly robbing him of his sight. At the age of 34, Steve was forced to give up his dream of becoming a mountain guide, lost his driving licence and was registered disabled through visual impairment. Focus documents Steve's life since his diagnosis, exploring how the knowledge that his sight could disappear entirely at any moment has affected his outlook on life. The burden of blindness has manifested into an almost obsessive drive to achieve his ambitious dreams, from attempting to solo El Capitan to cycling in the 2016 Paralympic Games. The film follows Steve as he participates in the Rovaniemi 150, a gruelling self-supported fat bike race through the Arctic tundra of Finnish Lapland, where temperatures can drop below -35°C and 80% of participants don't make it to the finish line. With the long hours of darkness testing his limited eyesight even further the race gives Steve one of his greatest challenges to date.
---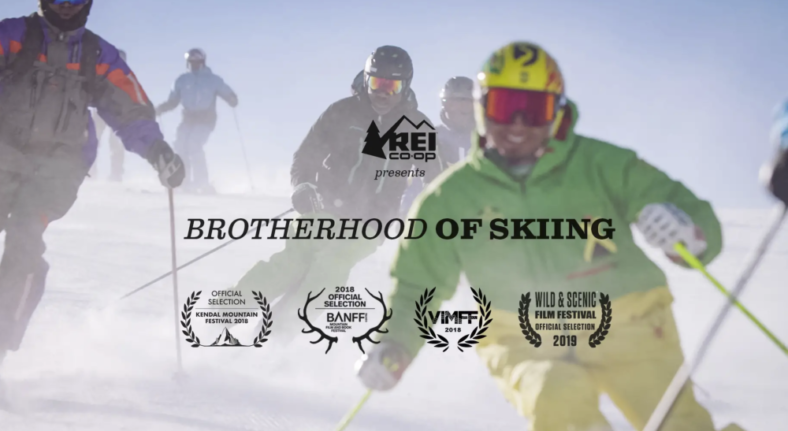 Brotherhood Of Skiing – 10 Minutes
Since, 1973, the National Brotherhood of Skiers has overcome barriers by bringing soul, smiles and a party to the mountain. Formed during the height of the civil rights movement, the organization is dedicated to creating a welcoming space for people of color on the slopes and supporting black youth in snow sports. Today, the Brotherhood hosts the largest gathering of black skiers in the United States and represents 53 ski clubs in four regions across the country and 3,000 members.
---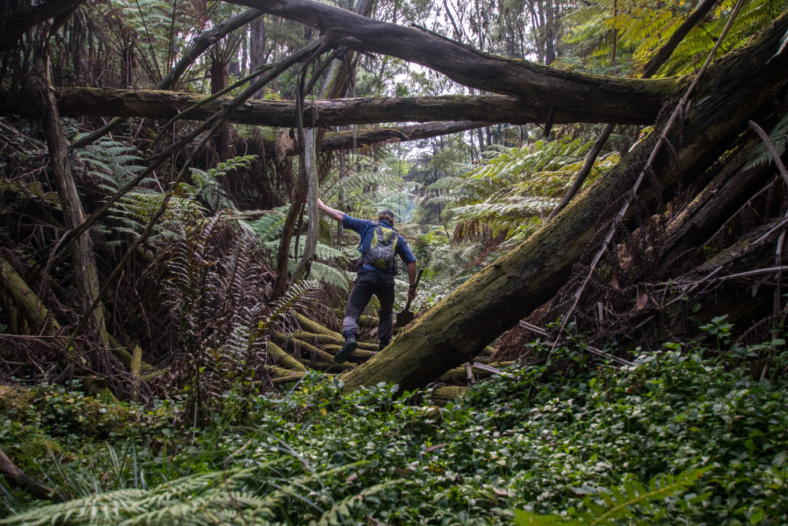 Run The Line – 24 Minutes
Beau Miles lives next to the old Warragul-Noojee Railway line, which snaked for 43km through the foothills of Mt. Baw Baw, and ran from 1892-1954. You can still see the line now as strange scars across paddocks and bold cuttings through the sides of hills. Overgrown, private, exposed, or hard to find, Beau aims to re-run the train line, picking up and finding the stations of yesteryear.